...

...
Stray Kids
stray kids everywhere all around the world. you make stray kids stay.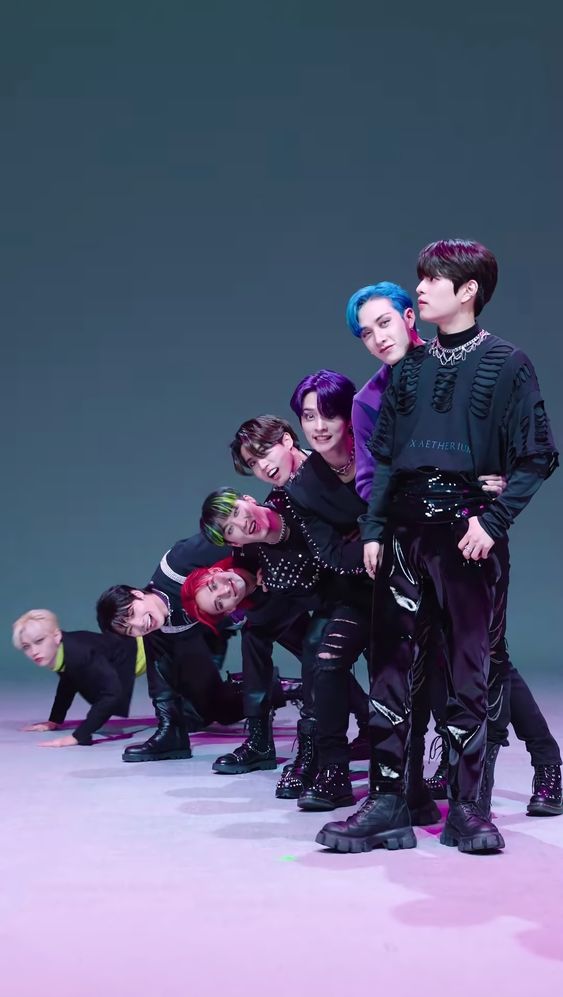 Stray Kids is an 8 member idol group based in Korea under the JYP Entertainment formed through the survival show (Stray Kids) in 2017. They officially debuted on the 25th of March 2018 with the album I am Not. They have gone on to be one of the fourth generation of Kpop idol's biggest hits, being the number one in sales, stats and data across the globe. They are the only popular 4th Gen group that is self-produced and is known for their dedicated fanbase and "noisy" concept. They break barriers in beauty standards, song standards, sales, and all predictions for the group.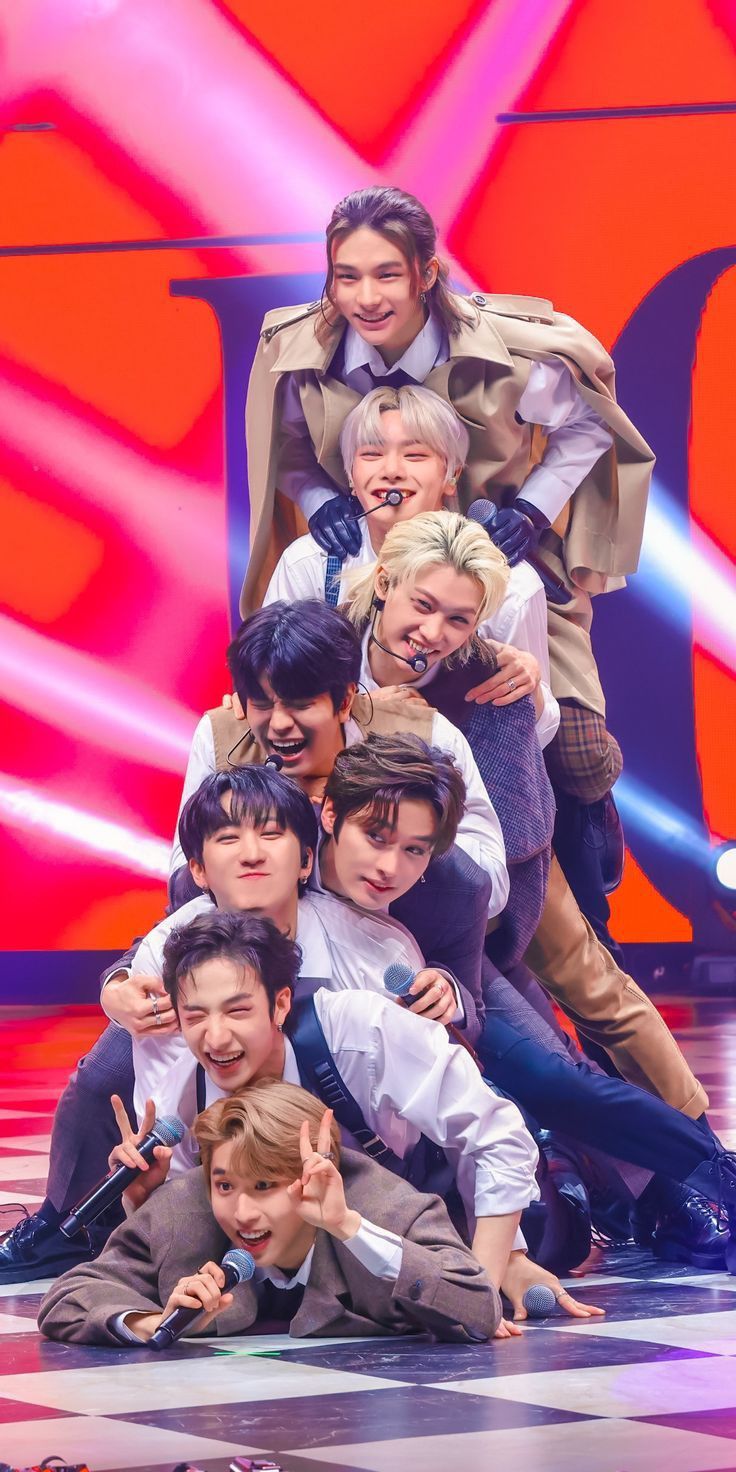 PREDUBT

Prior to Debut the members were known in the JYP company for a multitude of things. Starting with their leader Bang Chan, he was known for training alongside the big names of 3rd gen; TWICE, GOT7 and DAY6. He trained for the longest of them all at 7 years after moving to Korea on his own in 2010. The second oldest and lead dancer was known for smashing the records of dance in JYP when just joining, being a part of a professional dance group prior and being a backup dancer for BTS during their Japan tour. Changbin was known for being a dark rapper and rapping prior to their debut in the group 3RACHA (see members page). Hyujin was known for his visuals (looks), being popular in school and being scouted while walking outside. HAN prior to his debut was snarky, and constantly fighting with Hyunjin, but an excellent rapper even at the age of 16. Felix had moved to Korea just 2 months prior to the survival shows the beginning, and was known for his deep voice and cute attitude. Seungmin and I.N had similar backgrounds of both wanting to be a singer that would succeed.
DEBUT

When you ask STAY (fans) they will often not look back at the survival show with fond memories. The life they lived was tough, and many of their elders were expecting more than they could give. In episode 5, Lee Know was eliminated after having poor rapping skills, when he departed he walked home in the rain as the members watched his goodbye video and cried. Then in episode 9, Felix was also eliminated from the show after his Korean had not improved. Many states this was because Lee Know was his Korean teacher, but many see Felixs elimination as the straw that broke the camel's back. In the following episodes, Lee Know and Felix were brought back to the show where they debuted as 9 (ex-member Kim Woojin later left for personal reasons after sexual assault claims came up).
CURRENT

Currently Stray Kids is viewed as the leader of 4th gen and is similar to BTS for their generation. They were the first 4th gen group to get many awards of different types, as well as the first 4th gen group to reach 1 million presales not once by twice. They are currently preparing for their second world tour (North America) and have just completed their Seoul shows. Lee Know is currently one of 3 MCs on Music Core and Hyujin was an MC in the past as well. They sell out stadiums of 25,000 people in less than an hour and have even added extra shows due to high demand. Their latest comeback had over 1.3 million preorders in the first week of pre comeback. They even have performed in front of the president of South Korea, something no other 4th generation group has done, and only a few select 3rd generation have completed. They are truly one of the greatest groups of the current time and have the statistics to prove it.